1OAK Nightclub Las Vegas
1OAK Nightclub embodies new and old, class and sophistication, combining fashion and art, cutting edge technology and tailored artistic taste, this cutting edge nightlife experience is lathered in original artistic works of world-renowned artist Roy Nachum from edge to edge.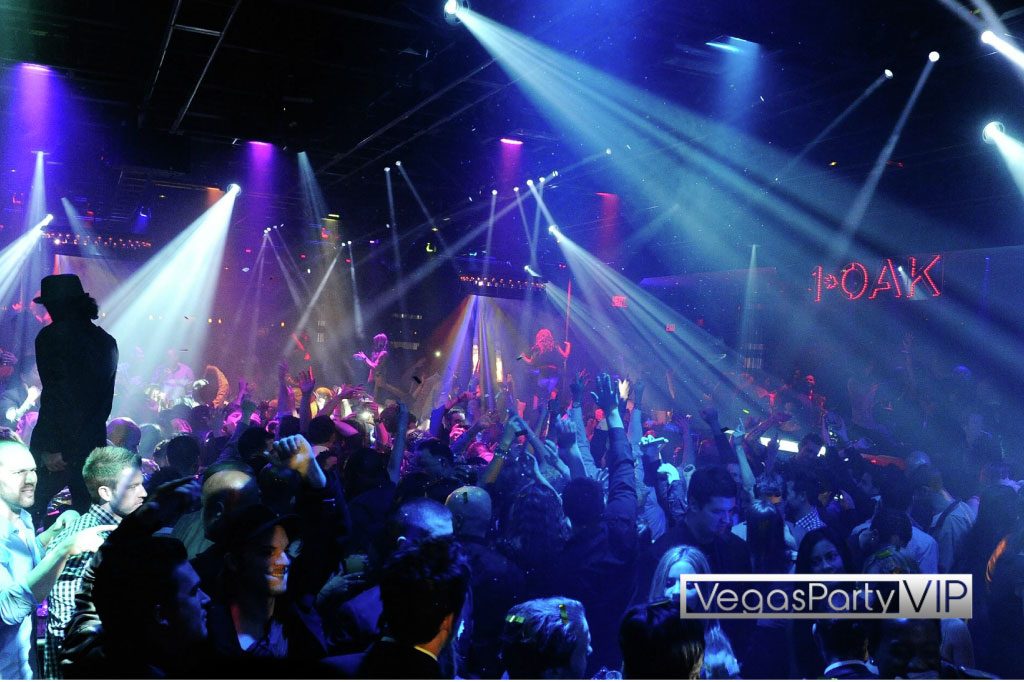 Originally founded in New York, this Avant-garde 16,000 square-foot Las Vegas version of 1OAK is an architecturally-mastered, sultry-wrapped nightlife sanctuary for the famous and infamous. Avalon Sound is responsible for the incredible, state-of-the-art lighting and sound system bringing energy into this lavish nightlife venue. Guaranteed to be a 1-of-a-kind experience.
1OAK Las Vegas, located inside The Mirage Resort and Casino, combines sophisticated, world-class service staff, big name performances (Kanye West, Lil Wayne, Jaime Foxx, Tyga) and headliner hosts like Kim Kardashian. Combined with new technological innovations in light and sound for a "1-Of-A-Kind" nightlife experience. Click here for a Free Quote for 1OAK.
Open: Tuesday 10:30 pm-4 am (Industry Night, "One of a Kind Tuesdays"). Thursday 9 pm-5am (1OAK "Haute Thursdays"). Friday,Saturday 10:30pm-4am
Cover: $20 for ladies & $30 for gentleman on Fridays, Sundays, & Mondays. The cover charge at 1OAK can go up to $20 for ladies & $40 for men on Saturdays. Cover charge is subject to change on holiday & special event nights.
Dress Code: Upscale casual trendy attire – no athletic wear of any kind (no flip flops, tennis shoes, shorts, hats, etc.), no baggy jeans or jeans with holes. See our 'Vegas Party Tips' for info.
Music: Electronic, Hip-Hop, mash-ups, and Top40.