Best Bottle Service in Las Vegas
Bottle service is the best in Las Vegas. The nightclubs, day clubs and gentleman's clubs are unlike any other city in the world. With 20+ nightclub and lounge options and close to a dozen Vegas gentleman's clubs and new day clubs in Las Vegas popping up every summer, there's a lot entertainment venues to choose from. When it comes to a special occasion like a bachelor party, bachelorette party, birthday party or special weekend getaway, getting a VIP Table & bottle service at one of the top Las Vegas entertainment venues is definitely the VIP way to celebrate.
Trying to get noticed? Get a Table Reservation.
Unlike other cities where nightclubs offer seating and tables on a "first come, first serve", Las Vegas nightclubs require you to reserve a VIP Table and purchase Bottle Service to have a place for the evening to sit. These clubs can get busy and no one likes standing all night. Have a stress-free night and dance the night away at your personal VIP Table. Avoid waiting at the bar for over an hour for adult beverages and have your personal waitress pour your drinks. Real estate in the top clubs is precious and adding a table to your custom VIP party package is the best way to separate yourself from the crowd of party-goers.
Here at VegasPartyVIP we have incredible, well-established relationships with all the top Las Vegas entertainment venues so you can rest assured we'll get you the best table location possible for your party budget.
We also offer the "Pick-Your-Table" option. We have table layouts for most Las Vegas nightclubs & pool parties and this option allows you, the VegasPartyVIP customer, the luxury of knowing where you'll be sitting prior to arriving at the club. Want a specific table location? We can get it for you.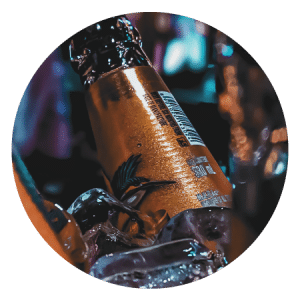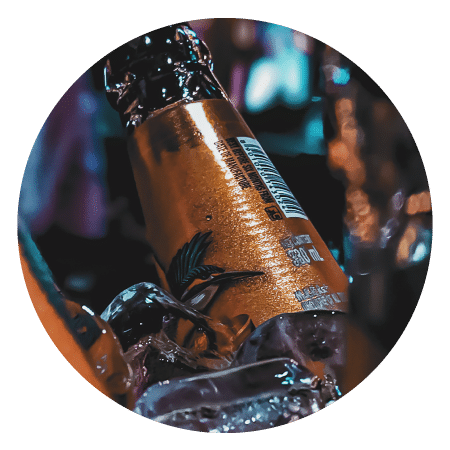 When you go out for a night on the town, you want to party in style. No waiting for hours in club general admission queues, or missing half the night waiting at the bar to be served. Our exclusive Las Vegas Packages guarantee you a great night out at the best nightclubs in the party capitol of the world.
Nightclubs
DayClubs & Pool Parties
Gentleman's Clubs
Whatever the occasion; bachelor party, bachelorette party, birthday party, or just a weekend getaway. Party like a pro, and get the VIP treatment with the best Las Vegas Party Packages from Vegas Party VIP. With our connections at all the best Vegas nightspots, and our years of insider, hands-on knowledge, we will make sure that you get the best table reservations possible. Experience hassle-free entry and star treatment from the start to the finish of your night out. All our services can be tailored to what you want, and to fit any budget.
Remember, in the best Las Vegas nightclubs if you don't have a VIP Table then you don't sit down! This means standing all night. And if you don't have a Personal Waitress, it can take a while waiting at the bar just to get a drink.
What is Bottle Service? What do I get?
It's Las Vegas, the party capital of the world! The City of Sin that never sleeps is home to some of the biggest, best, and most popular nightclubs on the planet. Bottle service is the true VIP way to experience these amazing elite venues & top DJ talent. We're Las Vegas' party experts and here to help make this a trip to remember! Guarantee a fantastic night out with our Las Vegas Party Packages.
Speak directly with a VIP Host to book a Custom Party today!