Spring break in Las Vegas is officially off-the-hook with legit parties all the time. All the time! Not only are the nightclubs in full swing, but also the pools have begun to open. We're talking an average of 75 degrees with heated pools, sun-kissed skin, and scantily clad partygoers all around. Check out this week's calendar in Las Vegas to find the best nightclub and pool party to fulfill all of your Las Vegas Spring Break 2018 party going needs!
Jewel Nightclub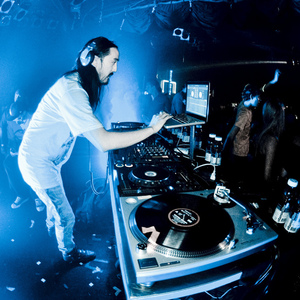 With Steve Aoki headlining this gorgeous venue on Monday, March 26, you'll be having a pretty legit spring break kickoff. He may have just ended his Kolony tour, but we're pretty sure that he'll be playing his best hits from Utai IV Reawakening to Shine Good. Get your dance on and party until you shut the clubs down.
Omnia Nightclub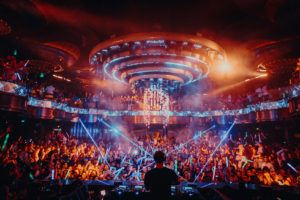 This week we've got Tiësto AND Calvin Harris hosting a night during your spring break. It'll be tricked out Tuesday with Tiësto on March 27. This world-renowned DJ is playing his best and brightest beats. Head back to Omnia – our oh-so-fav-club this Friday night to see the myth, the man, and the DJ legend himself – Calvin Harris – as he lights up the dance floor under that incredibly awesome chandelier.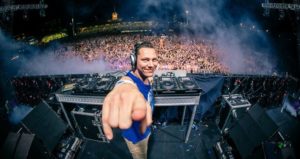 Drai's Nightclub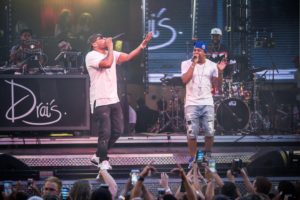 It's hella getting hot in here with our favorite hip-hop artist Nelly as he headlines Drai's Nightclub on Friday, March 30. Get ready to hit the dance floor and rub up against some hotties. When Nelly hits the club, it's all good times and fully implementing your best spring break party game.
Intrigue Nightclub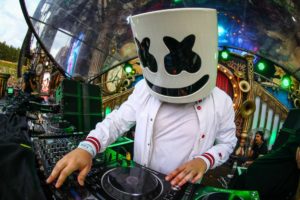 Ever wonder about the man behind the mask? We do too until Marshmello starts to play then all we want to hear is the music as we drink, dance, and delve into nothing but lit times all night long. Plus, when Marshmello comes to Intrigue, the cocktail waitresses have those most interesting outfits to match his attire. Head to the club this Wednesday, March 28 to find out what exactly that means.
XS Nightclub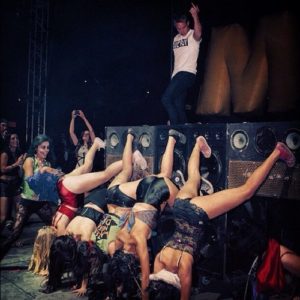 Diplo, everybody's favorite bad boy of EDM, is headed to the club on Monday, March 26 to throw some beats just like he throws down his most epic drops. It's all about the twerk when Diplo is in town so ladies get your hot pants on (otherwise known as leggings) and fellas, get your cell cameras ready, the beat is about to drop it down to the floor.
Marquee Dayclub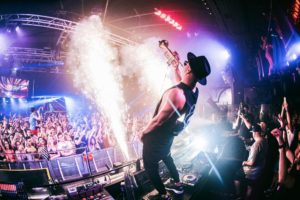 Start your week off right with Timmy Trumpet at Marquee Dayclub. Haven't heard of Trumpet? You won't want to miss the EDM tracks that infuse jazz elements and, yes, Timmy playing trumpet himself. Marquee has always been known to book the newest trend in musical stylings and with Timmy, they have not disappointed. In fact, Timmy Trumpet will make your experience during your Las Vegas Spring Break 2018 the best where all you'll want to do is dance by the pool all damn day!
Need the hookup to the clubs this spring break? Look no further as Vegas Party VIP can help you get the best deals at the sexiest clubs in Sin City anytime and every time, guaranteed.