Tempo Ultra Lounge
Tempo Ultra Lounge, which debuted in 2021 and is located just off of the Strip at 1000 E. Sahara Ave., and is one of Las Vegas' premier after-hours clubs. Tempo specializes in house and techno music and doubles as a hookah lounge.
Thursday nights at Tempo feature the event "My House," an "inclusive, uplifting party atmosphere designed to unite DJs, friends and people of all persuasions and walks of life on the dancefloor." "My House" brings in some of the world's most respected house-music DJs and prominent local and upcoming talents, showcasing dance music in its purest forms.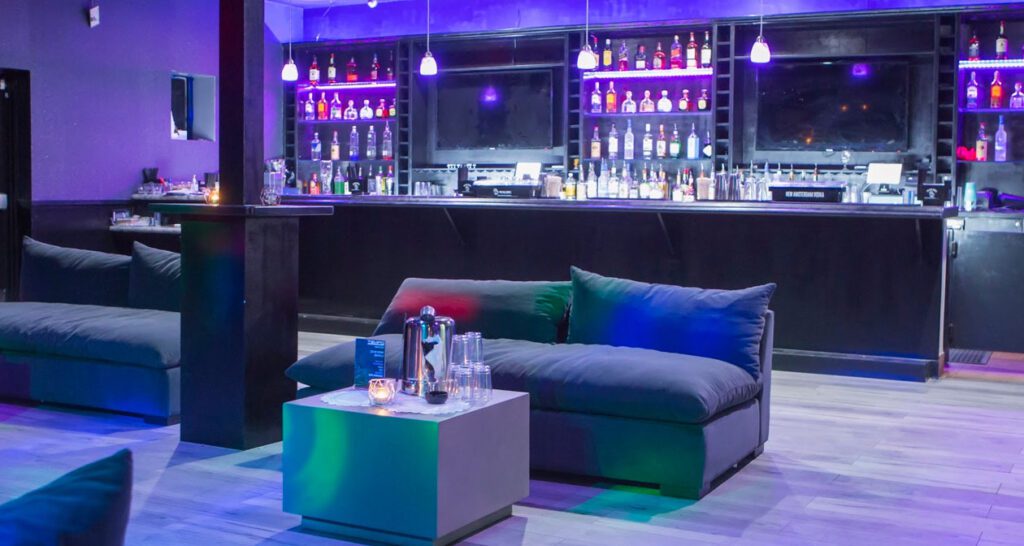 Sunday nights feature tech house, house and techno music. Fridays and Saturdays showcase special guest DJs.
DJs who have spun at the club shortly after it opened include Kenny Glasgow, Joeski, Gene Farris, Detlef, Dosem and Sam Blacky.
Open: Thursday-Sunday from 12 a.m.-7 a.m.
Music: EDM. Primarily house and techno.