Treasures Gentlemen's Club Las Vegas
Treasures Gentleman's Club in Las Vegas not only treats guests to some of the best entertainers in the valley, but it also has a  fine dining steak house with one of the best steaks in Vegas. Located a couple of miles from the strip good times are never far when you are in town.  They say one man's trash is another man treasure right? Well don't worry there isn't any trash here, but there is definitely a plethora of treasures.  You might have a hard time but that's not due to the lack of sexy entertainers here.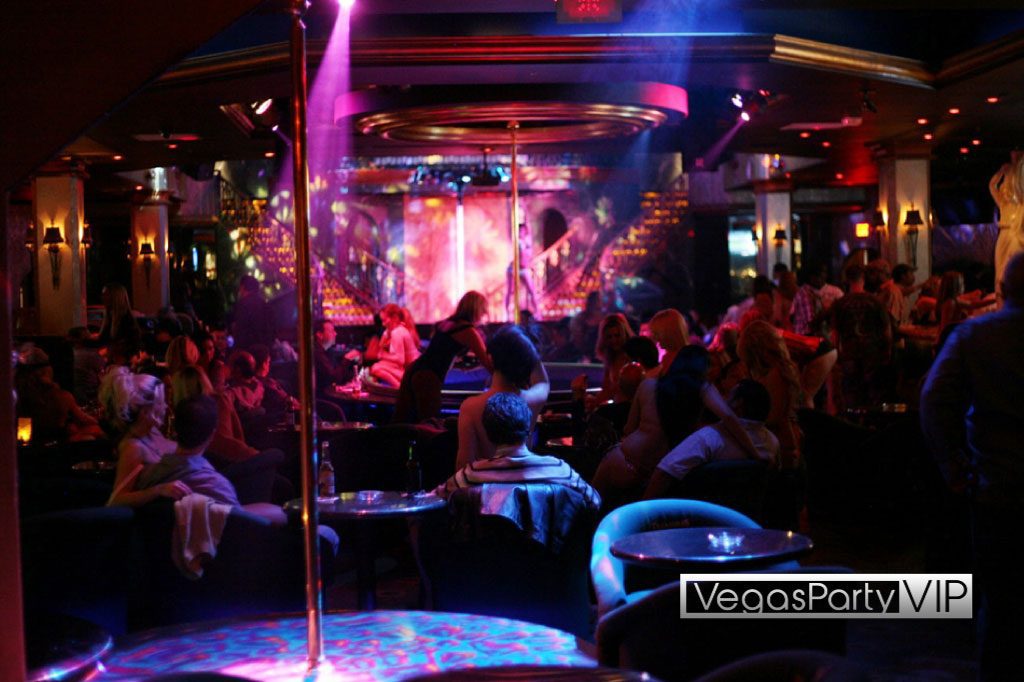 The DJ spins an open format so you'll be sure to hear some of your favorites.  Treasures offers a happy hour on cocktails as well as a buffet daily.  The 27,000 square foot club has three stages as well as countless tables and private booths located on two floors.  Friendly dancers and waitresses with keep you coming back to this gentleman's club.
CLUB OVERVIEW
Located close to the strip
VIP booths available
Open: Thursday-Sunday 4 pm-6 am
Friday-Saturday 4pm-9 am
Cover: $20 for men (Special Events may be extra).
Dress Code: Clean causal wear is acceptable