Booking a hotel in Vegas seems like it's pretty straight forward and simple, right? In many cities, it is simple enough: just pick a date, google a hotel, and book your room there.
Booking a Hotel in Las Vegas
However, to have the ultimate Vegas experience, the hotel you choose can really make a difference – whether you're coming to Las Vegas for a birthday celebration, bachelor or bachelorette party, or just an ultra-exciting vacation.
What could go wrong, you may be thinking. Well, there could be problems ranging from booking a hotel on the opposite end of Vegas from where you plan to spend all your time, booking your hotel on the wrong site, or missing the vital information about each hotel.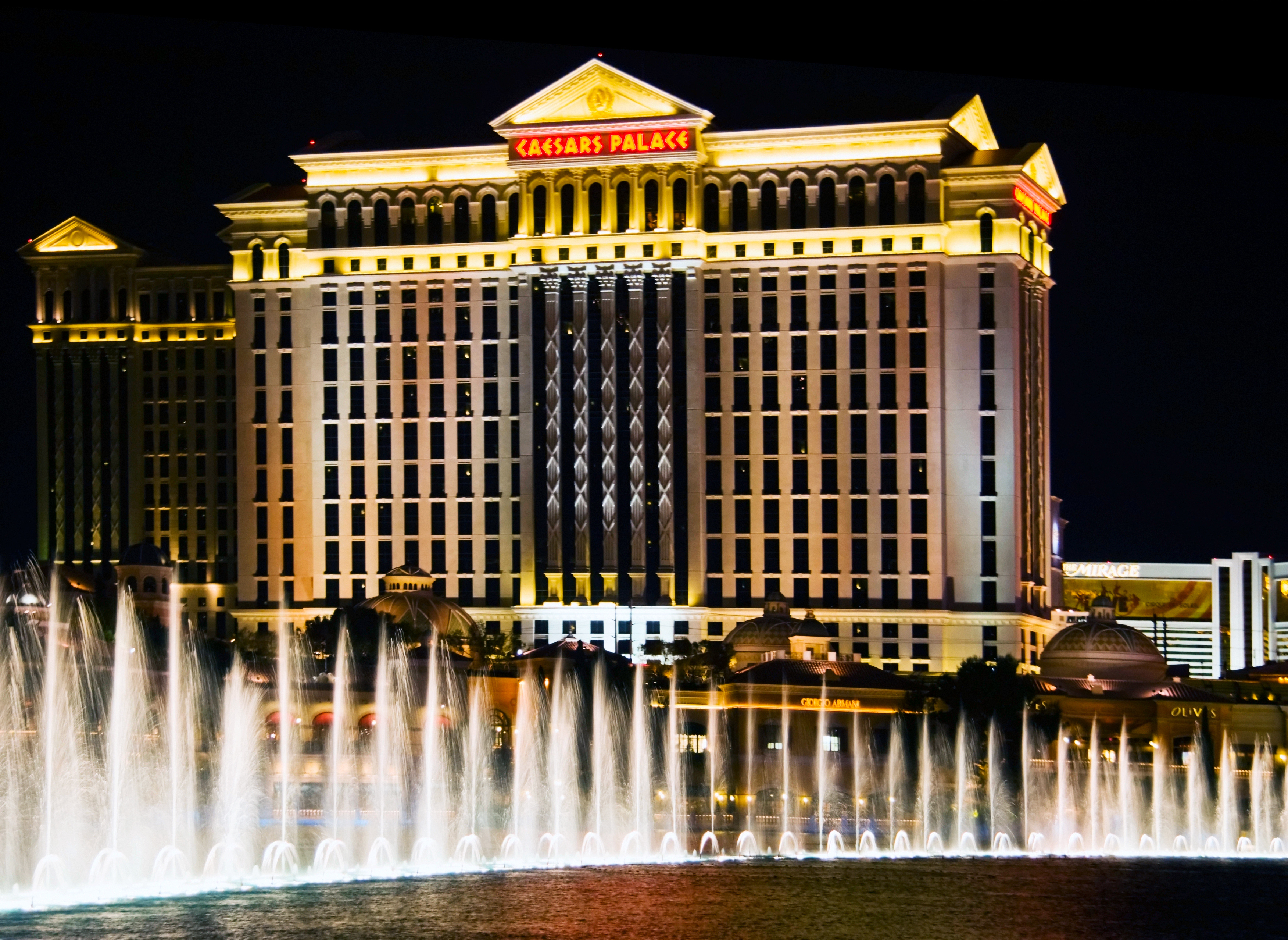 Las Vegas is one of the most splendid vacation destinations for fun in the sun and nightlife combined. Anyone can have a true VIP experience, if you know just how to connect with the right concierge service such as Vegas Party VIP. Your vacation all starts with your hotel.
Here's where Vegas Party VIP steps in to save you from making some typical hotel booking mistakes.
1. Who You Book With Matters – a Lot!
Booking through a basic hotel deal site gets you "run of the house" rooms. If you expect the best Vegas hotel rooms, you need to book with an insider that has a partnership connection with the hotel. Someone who knows who to speak with directly to get you the VIP treatment you want.
2. Using the Incorrect Arrival and Departure Times and Dates
It's a rookie mistake, but even avid travelers get caught up in it at times. You book your room forgetting about the time change from where you're departing to when you're actually arriving at local time in Vegas. Having an expert in Vegas booking for you assures that your check-in times and dates are correct for your arrival and that your check out dates and time are correct for a stress-free departure from Vegas.
3. What You Really Pay. The Truth behind Discount Sites
As stated before, when you book through a discount hotel site, you may not even be getting the best deal, but also you're definitely not getting the best room or a dedicated person looking out for you to have the best experience in Vegas. Getting the deal that really works for you isn't hard if you're booking with someone who is dedicated to getting you the best Vegas hotel deal.
4. Location is Everything
You'll really wish that someone had told you not to walk all the way from the Bellagio to the MGM Grand. It doesn't look far on a map, but after a couple of blocks into the journey, you'll wonder what made you do it! The Strip is four miles long, and because the buildings are so close together, they appear closer than they really are – a two building walk from, say Bally's to Planet Hollywood is manageable, but any more than that, and you'll be flagging down a cab, and they don't come cheap in Vegas. You can easily spend $20 just to get from one end of the strip back to your hotel. A local expert booking your hotel will help you plan out your adventures plus the perfect location for your overnight fun or sleep.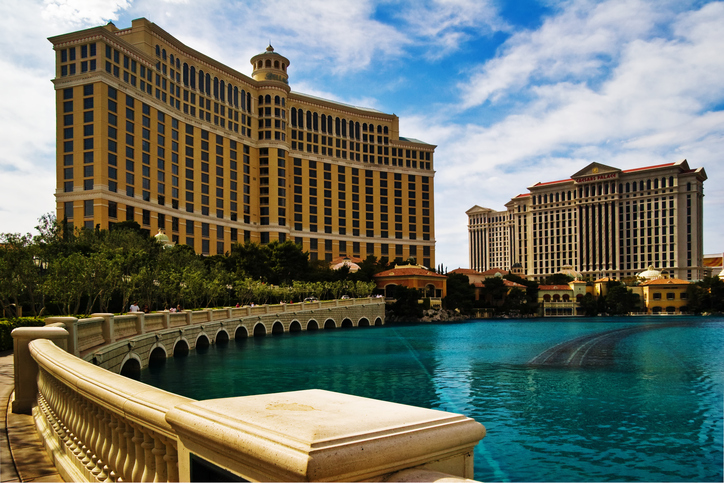 5. Have Hotel? Now It's Time For Fun!
You've done the first step, booked the hotel. Now it's time to plan out the fun. Vegas is all about extreme everything. From entertainment in the casinos, to the top clubs in the nation, and some of the best food you'll find in one place. But where do you start? The smart choice is to have someone who can lend you a hand from hotel booking to entertainment to club crawls.
Vegas Party VIP
You deserve the VIP treatment for your whole stay in Vegas, and here's how you truly experience Vegas, VIP style: get help from the pros! At Vegas Party VIP, our Las Vegas package deals will save you time, money, and potential headaches. Just fill out a form and a VIP Host will contact you!