The pure party madness continues in Las Vegas as May kicks off leading spring break right into the summer season. Who can overlook both Cinco de Mayo and Fight Weekend, which kicks off at the clubs on Thursday and goes through Sunday. Get to the hottest parties this week and all summer long by hitting up your VegasParty VIP experts here.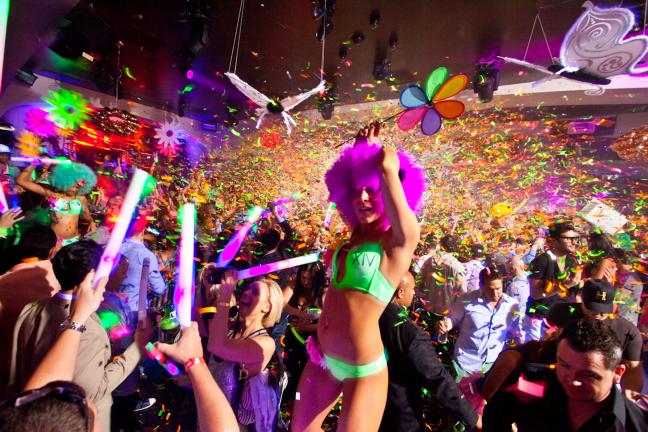 Tuesday, May 1
When all else fails and Monday was just enough for you this week, call in sick and head to Las Vegas where Ty Dolla $ign is laying it down at Drai's Day Club. If you're looking for more than just some hip hop, not to worry, over at Omnia Nightclub Steve Aoki is waiting for you with cake. And bottle service. And sexy partygoers. And, need we say more?!
Wednesday, May 2
Hump Day is going to be epic when you get on the list at Intrigue Nightclub where DJ Five is getting booties to shake out on the dance floor while bottles be poppin'. It's all about that mid-week party breaks so do it right.
Thursday, May 3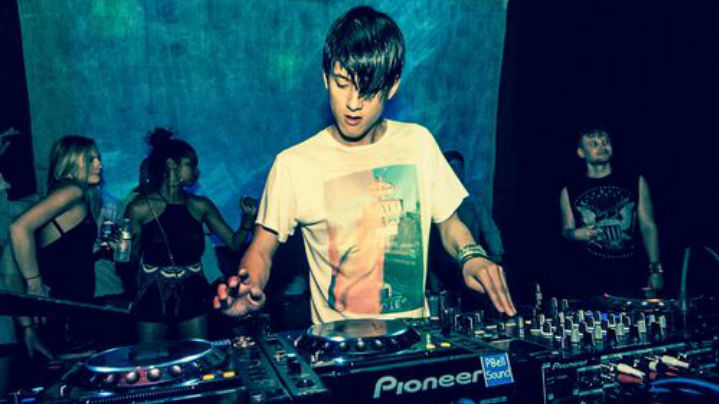 One of the unique sounding DJs known as Elephante is kicking it with you and the rest of the party crew at Hakkasan Nightclub.
Friday, May 4
Get to know the locals as Wet Republic Ultra Pool kicks off the Hot 100 summer bikini contest that goes all summer long. You'll enjoy what these lovely ladies have to offer as they compete for cash and a multitude of prizes all summer long. We're talking frozen concoctions; ladies in bikinis, gorgeous Vegas summer days.
Saturday, May 5
It's time for Cinco de Mayo 2018 Las Vegas style. That means fight weekend between TK and TK plus some very legit parties all night long where you'll likely be rubbing elbows with some of Hollywood's finest when you come in for the fight. Drai's Nightclub features the one and only bad boy 2 Chainz.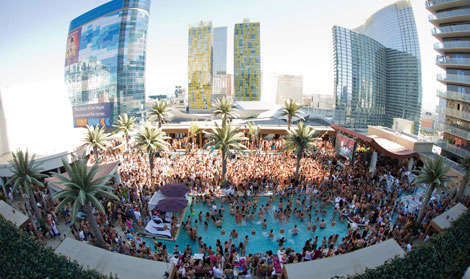 Sunday, May 6
There's really no point in stopping the party short on Sunday. They call it Sunday Funday for a reason and you can start by heading to Marquee Dayclub in the morning to see Thomas Jack the Australian DJ known for not only coining the term but rather inspiring the likes of tropical house. If you're not sure what that is, well you best get tickets because this is something you'll have to see to experience.
When the sun finally sets, we recommend you head to Omnia Nightclub Las Vegas for Deseo Latin Sundays and enjoy a bit of the exotic. Wrap up your Sunday night with a sexy swim featuring David Guetta's lit beats.