Partying in Vegas isn't just for bachelor parties and girls' weekends. It is also the perfect city to celebrate your new startup launch party. Vegas has all the trappings of the ultimate VIP affair.
Our professional party planners here at Vegas Party VIP are ready to work with you to brainstorm and arrange a custom party package for your team, including amazing packages for launch parties and Vegas tech events.
Check out the following four Las Vegas venues that are perfect for your event.
TAO Nightclub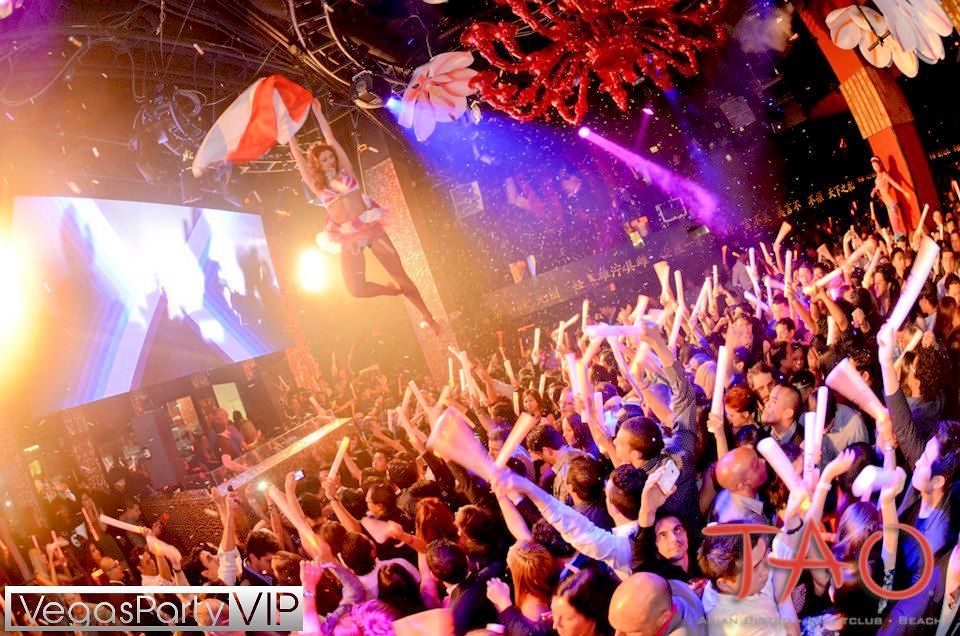 Located in the gorgeous Venetian Hotel & Casino, TAO has been a nightlife hot spot in Vegas for more than a decade. It is enormous, offering 60,000 square feet of entertainment spanning a multi-story structure. The epitome of this locale is the Main Room, where performers such as Snoop Dogg and DJ Khaled have performed. You can expect a mostly hip-hop and pop music vibe with occasional EDM nights. Visit our TAO VIP Package page to learn more.
Hakkasan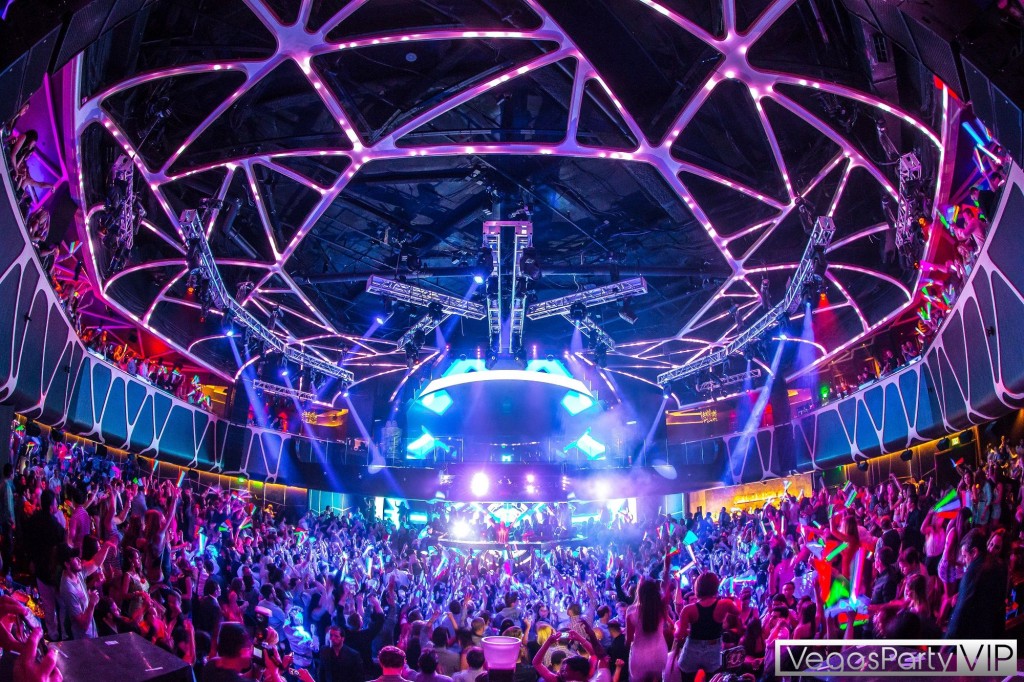 Indeed one of a kind with an Orient theme, this venue is known for it's vaish décor , beautiful hostesses and top DJ line up. Hakkasan features 3 different rooms (Main room, Pavilion, and Ling Ling), 80,000 sq ft of space, state of the art lasers, floor to ceiling LED screens, mind-blowing sound system and a giant Hakkasan logo on the ceiling. Main room & Pavilion are primarily an EDM format, with Hip Hop & Top40 in the Ling Ling room. Located in the MGM Grand, with its indoor entrance on the casino floor across from the poker room, Hakkasan has even been known to host VR Arcade events, making it perfectly set up for your startup's launch party. Learn more about our one-of-a-kind VIP packages.
XS Nightclub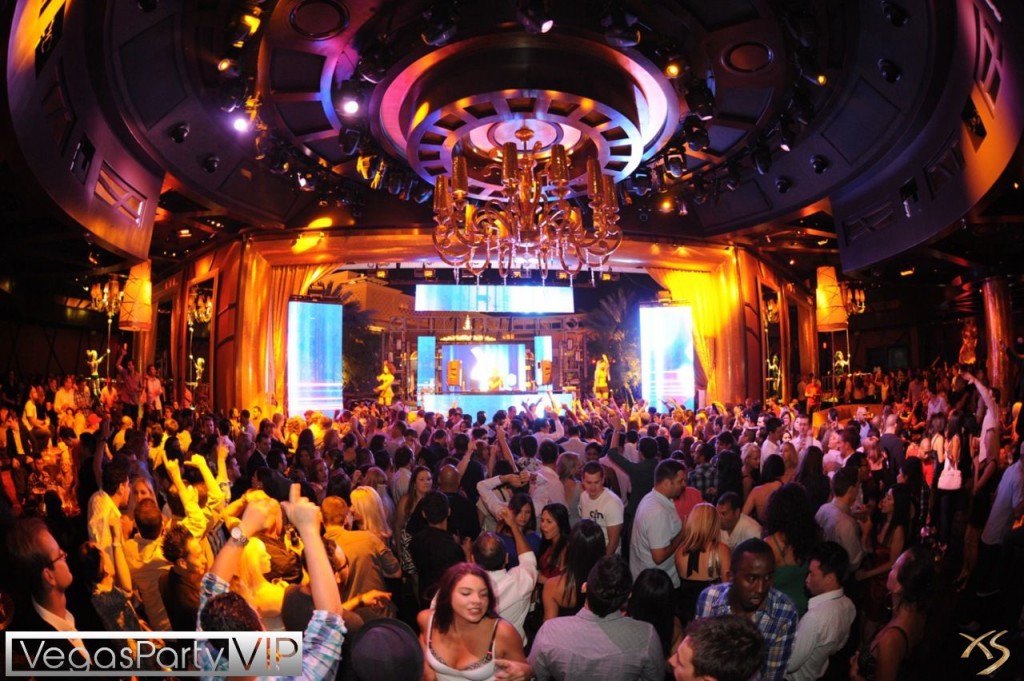 If you're looking for a chic-upscale vibe, this is the spot. Recognized as one of hottest nightclubs in Vegas, this magnificent venue is located at Encore at the Wynn Las Vegas. It offers 95 VIP tables, 30 poolside cabanas and a luxurious dance floor, all drenched in high-end extravagance. XS features renowned DJs such as David Guetta and Skrillex. Check out more about what XS Nightclub has to offer.
Jewel Nightclub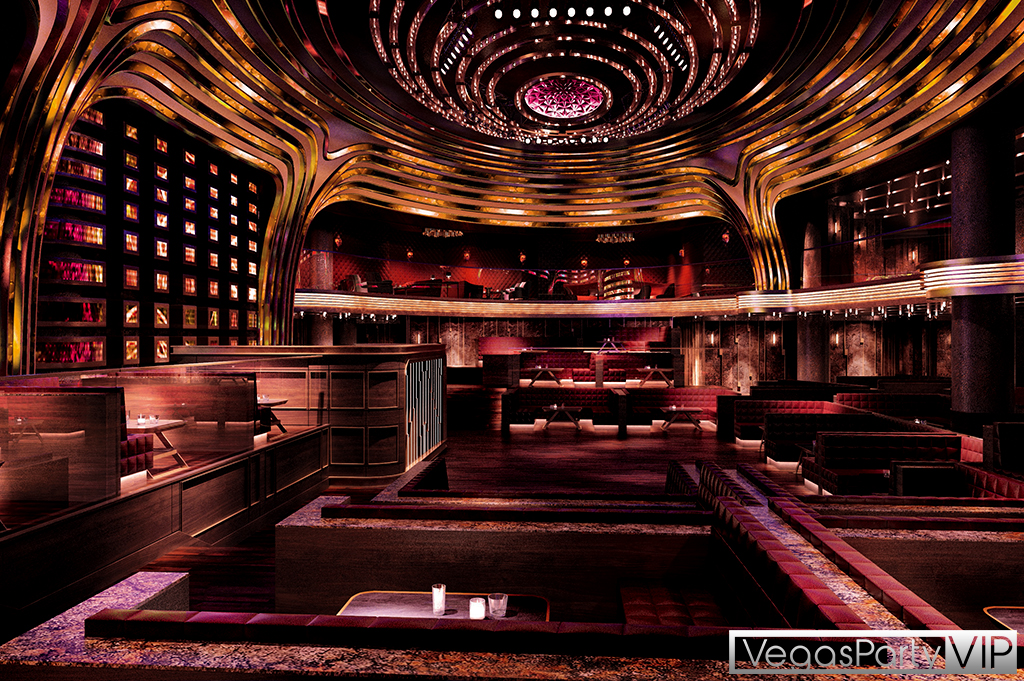 This nightclub is 24,000 square feet of pure pleasure, located in the beautifully modern Aria Hotel & Casino. Presenting regular world-class DJ and musical performances, we are confident that we can find a night that fits your ideal ambiance. Jewel's VIP suites are lavishly styled yet inviting. If this sounds like your kind of party spot, take a moment to learn more.
We are all about making your Vegas tech event or startup launch party a memorable success! Avoid lines, planning hassles and preparation stress. We've got you covered! Contact us to book your VIP package today. We look forward to working with you!