XS Nightclub
XS Nightclub at Wynn/Encore Las Vegas is one of the most iconic, dynamic ventures from the Wynn Hotel group. This 40,000-square-foot slice of heaven features roughly 95 VIP tables, 30 cabanas situated on two levels and daybeds that surround the gorgeous pool located outside of XS's large sliding-glass doors. Whether it's the amazing entrance featuring a breathtaking staircase or the magnificent chandelier situated directly over the middle of the dance floor, you will be blown away by every single component that makes up XS, one of Las Vegas' hottest nightclubs.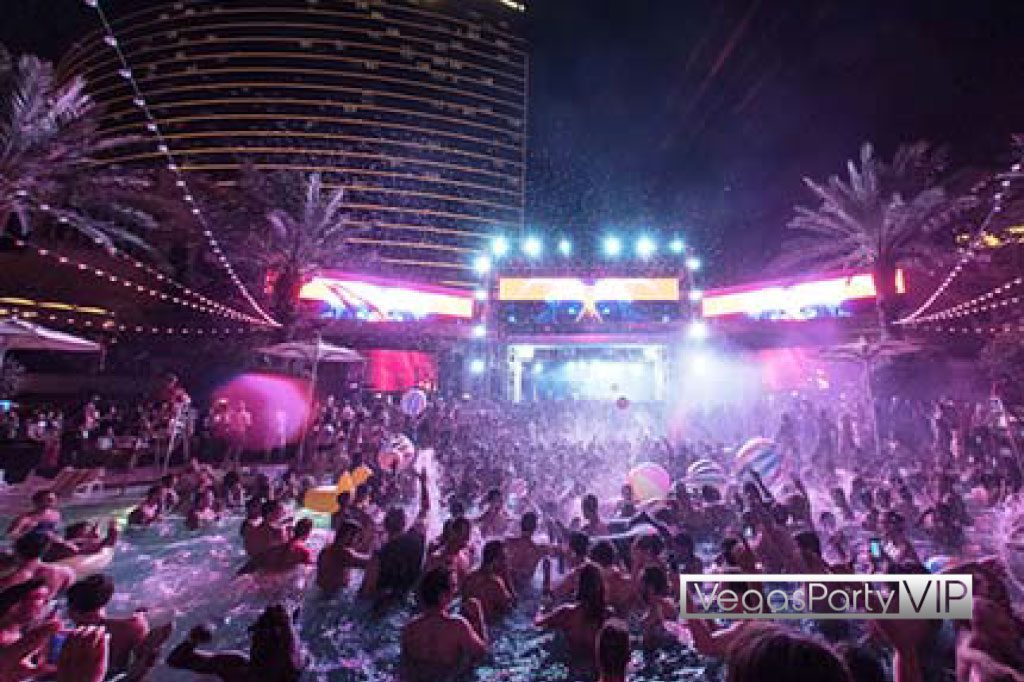 Work hard and play harder! That's our motto too. Ladies and gentlemen, it's official. You've done it again. All that partying with your friends at XS Nightclub has paid off, as this sophisticated super-club inside of Encore at the Wynn Las Vegas was renamed the #1 Grossing Nightclub in America, according to Nightclub & Bar magazine's Top 100 rankings! This world-renowned nightlife venue continues to break revenue records again and again. With a rumored build price tag of $100 million, I'd say Steve Wynn and his colleagues invested well, wouldn't you?
2010: #1 spot following debut year
2011: #1 spot again
2012: #2 spot (Marquee's debut at the Cosmopolitan took #1)
2013: #1 spot again (tied with Marquee)
Top 100 Venues total revenues for 2012 ($1.4 billion, up 9.2% from 2011)
XS is accustomed to being a top venue. After its freshman year, XS posted estimated revenue of $50-60 million in 2010. The following year, it fell into the No. 2 spot with $60-70 million, before emerging victorious the next year with a staggering $80 million revenue.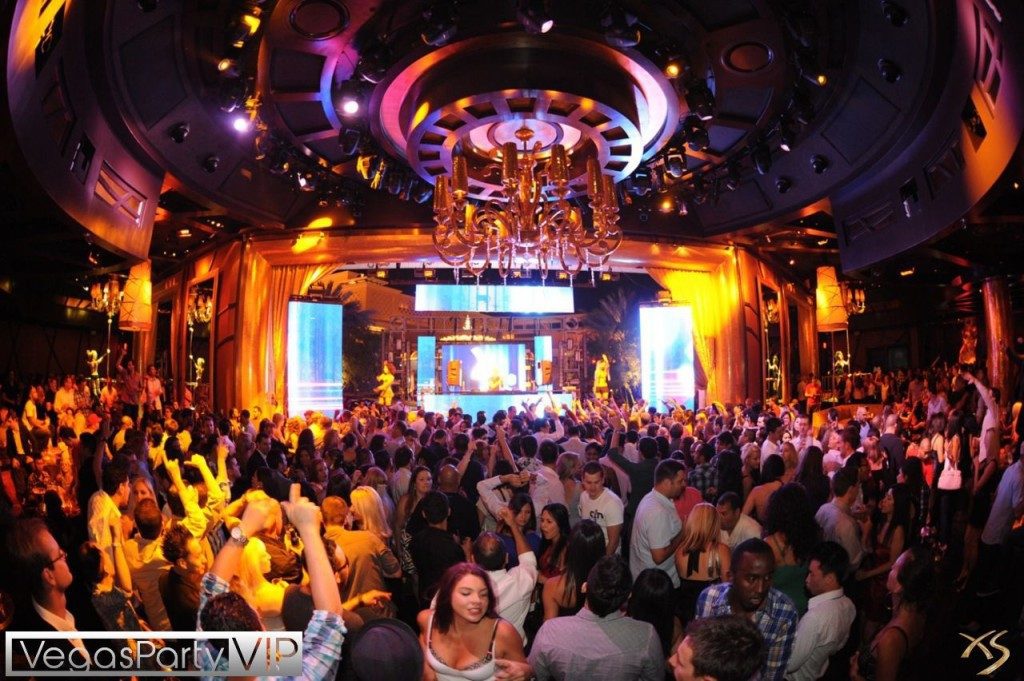 With its chic-cool vibe, no-expense-spared decor and unmatched reputation, and with big-name DJs including Alesso, David Guetta, Diplo and Major Lazer, XS will, most likely, remain the place-to-be for celebrities, glitterati, local party animals and tourists alike.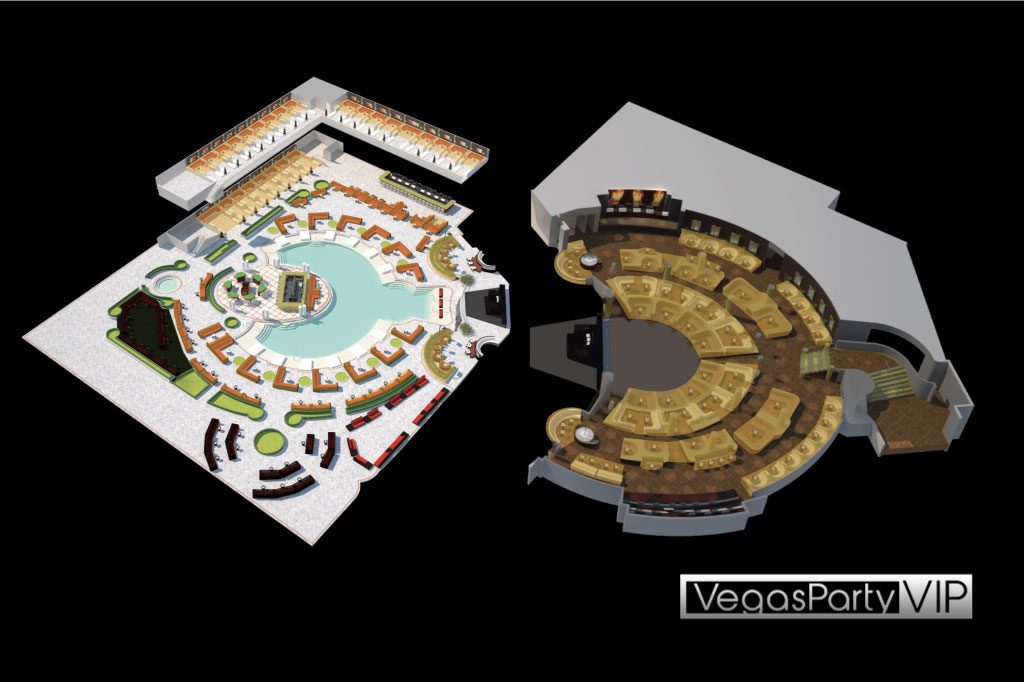 Open: Friday-Sunday from roughly 10:30 p.m.-4 a.m.
Cover: $20-30 for ladies and $30-50+ for gentlemen. Cover charge is subject to change on holidays and for special events.
Dress Code: Dress to impress! Upscale casual-trendy attire – no athletic wear of any kind (flip flops, tennis shoes, shorts, hats, etc.), no baggy jeans or jeans with holes, no indecent swimwear, etc. See our 'Vegas Party Tips' for more Dress Code info.
Music: Primarily house and electronic music (EDM), with some hip-hop and pop