XS Nightclub Las Vegas
XS Nightclub at Encore Las Vegas is the latest & most dynamic venture from hotel owner Steve Wynn, along with managing partner Jesse Waits. This 40,000-square foot slice of heaven features 95 VIP tables, 30 cabanas situated on two levels and daybeds that surround the gorgeous pool located outside XS's large sliding glass doors. Whether it's the amazing entrance featuring a breathtaking staircase or the magnificent chandelier situated directly in the middle of the dance floor, you will be blown away with every single piece that makes up XS, Las Vegas' hottest new nightclub.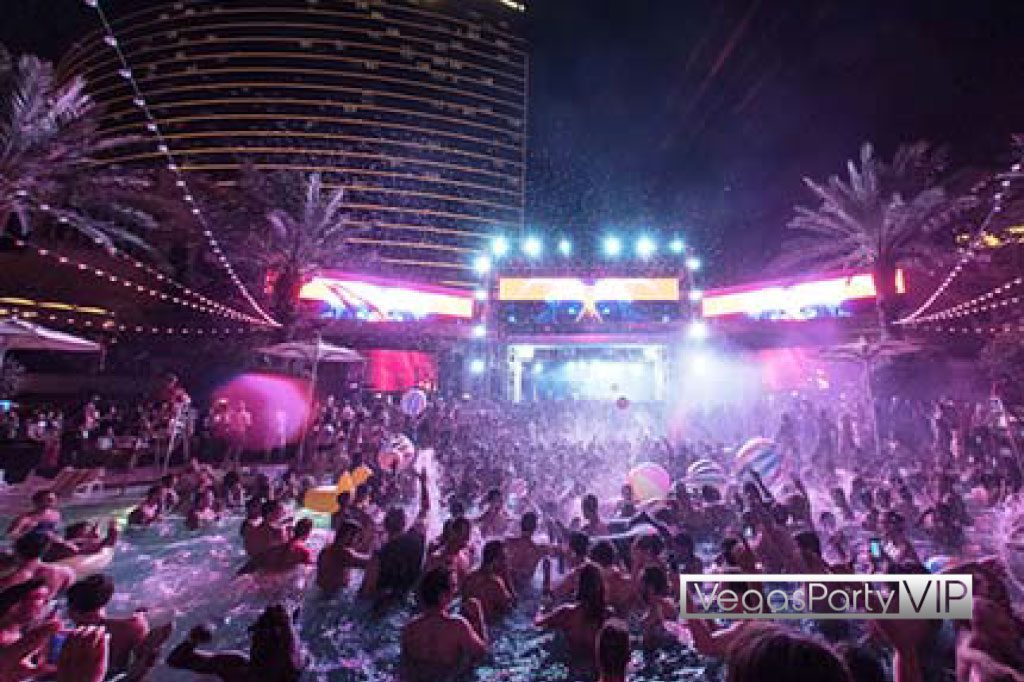 Work hard and play harder! That's our motto too. Ladies and gentleman, it's official. You've done it again. All that partying with your friends at XS Nightclub has paid off, as this sophisticated super-club inside Encore at the Wynn Las Vegas has been renamed #1 Grossing Nightclub in America according to Nightclub & Bar magazine's 2013 Top 100 rankings! This world-renowned nightlife venue broke revenue records yet again with posted incomes in excess (or should we say XS) of $80 million in 2012. With a rumored build price tag of $100 million I'd say Steve Wynn has invested well, wouldn't you? Money well spent.
2010: #1 spot following debut year.
2011: #1 spot again…
2012: #2 spot (Marquee debut at the Cosmopolitan took #1)
2013: #1 spot again (Tied with Marquee for 2012)
Top 100 Venues total revenues for 2012, $1.4 billion, up 9.2% from 2011
XS is accustom to being a top venue. After its freshman year XS Nightclub posted estimated revenue of $50-60 million in 2010. Last year, it fell into the No. 2 spot with $60-70 million before emerging victorious this year with a staggering $80 million revenue in 2012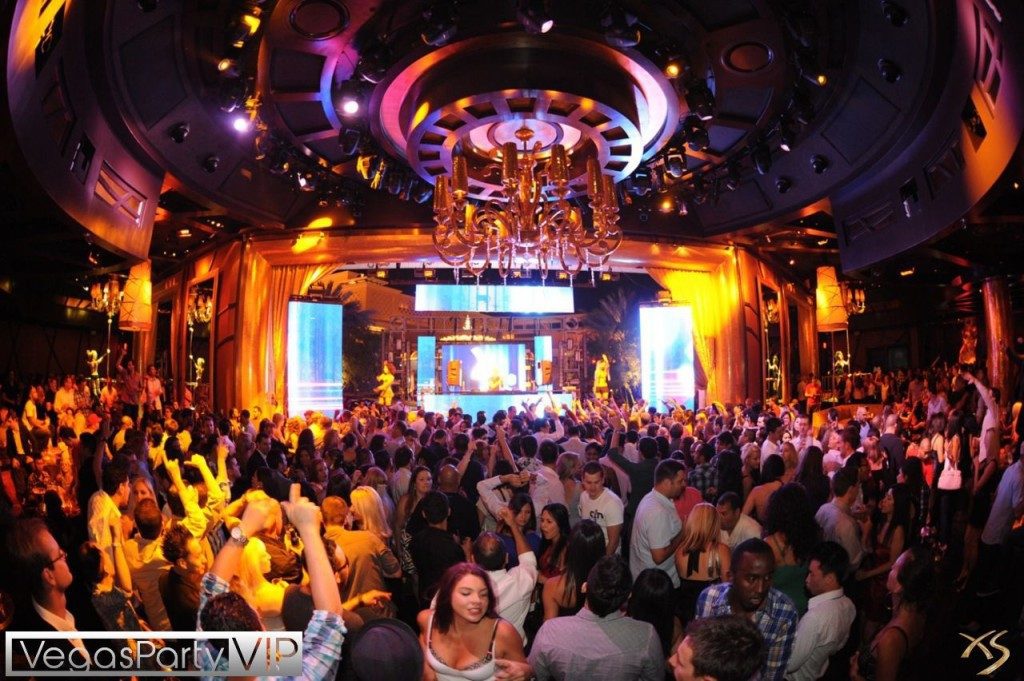 With its chic-cool vibe, no-expense-spared decor, unmatched reputation and some of the worlds top DJ talent on the roster. With big name DJs like Avicii, David Guetta, Steve Angelo, Afrojack, Porter Robinson, Skrillex and so many others, XS will more than likely remain the place-to-be for celebrities (Holly Madison, Paris Hilton), glitterati, locals party animals and tourists alike.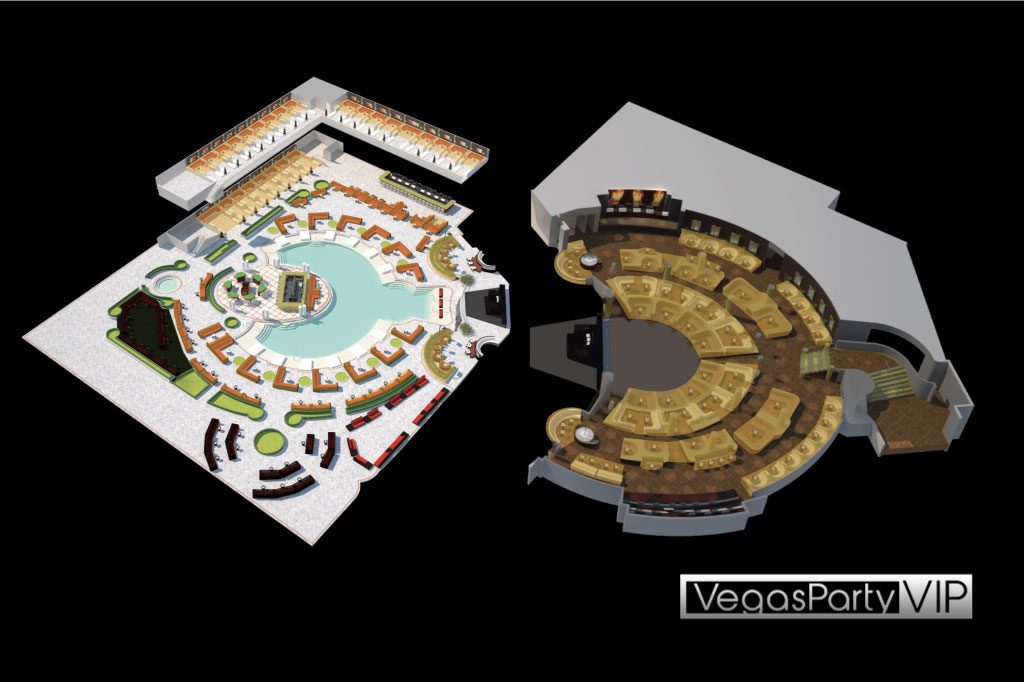 Open: Friday & Saturay 10:30 pm-4 am+ | Sunday & Monday 11 pm-4 am+
Cover: $20-30 for ladies & $30-50 for gentleman on Fridays, Sundays, & Mondays. The cover charge does go up to $30 for ladies & $50+ for men on Saturdays. Cover charge is subject to change on holiday & special event nights.
Dress Code: Upscale casual trendy attire – no athletic wear of any kind (no flip flops, tennis shoes, shorts, hats, etc.), no baggy jeans or jeans with holes. See our 'Vegas Party Tips' for more Dress Code info.
Music: Primarily all house & electronic music. (EDM)