Hakkasan Bottle Service, Guest List, and Dress Code Info.
By: Jeremy Crudup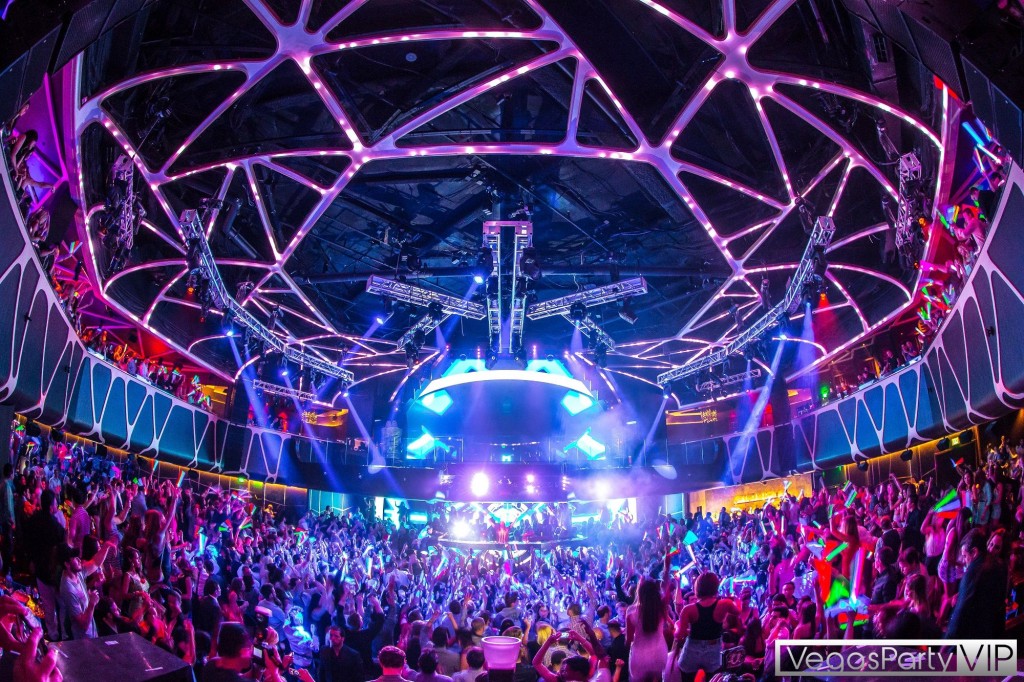 The landscape of Las Vegas nightlife is changing and Hakkasan Restaurant & Nightclub is setting the standard of what a premium Las Vegas nightclub is capable of. This blog post was to inform you about ticket prices (or Cover Charge), how to get on a VIP Guest List, what typical dress code is at Hakkasan, how to book the best tables, and a few photos to give you some visuals.
Hakkasan Cover Charge
Hakkasan is the newest & one of the top nightclubs in Las Vegas, and the cover charge (ticket price) for this one-of-a-kind venue reflects this. With chart-topping DJs like Tiesto, Calvin Harris, Steve Aoki, Above & Beyond, Moby, Hardwell, Afrojack, and many others, it's easy to see why this $140 million dollar addition to the MGM Grand is packed every night. The cover charge can vary from night to night depending on which superstar DJ is performing. Guys typically cost $40-$60, and $120+ on special event nights. Ladies are usually $20-$40, and 60+ on special event nights. Make sure you get a VIP Host to get the latest DJ lineup & help you bypass the long lines.
Hakkasan Guest List
Hakkasan guest list procedures fluctuate with the seasons. During the slower winter months, it's much easier to get on the Hakkasan guestlist for guys & girls alike. As long as you have even ratio of girls to guys you'll be fine. But as the busy Spring & Summer months kick into gear it gets increasingly tough to get in, especially with mostly guys. All-Girl groups can typically always get on the Hakkasan guestlist for free entry, but All-Guy groups will have a tougher time getting in without getting a VIP Table Reservation.
Hakkasan Dress Code
As one of the top nightclubs in Las Vegas, the Hakkasan dress code is one of the more strict clubs when it comes to attire. When going to a premium venue like this you want to dress your best, as you never know who you'll see partying in the hottest club on the Las Vegas Strip. No tennis shoes, Jordans, skate shoes, etc will be allowed. Aim for nicer attire. Nice jeans or slacks, collared pressed shirt, nice dress shoes is a good place to start. Remember, its Vegas. Dress the part. Check out our Hakkasan Dress Code Tips for more information.
Hakkasan Bottle Service
All Las Vegas nightclubs offer VIP Table Reservations & Bottle Service nowadays, but Hakkasan knows how to do it best! With multiple rooms to explore (Main room, Mezzanine, Pavilion, and Ling Ling club) it's all about where you're sitting with VIP Table Reservations. The closer your table is to the DJ or Main Room, the higher your table cost will be.
Bottles start at $595 for standard 1L bottles, which quickly jump to over $800-900 each after all taxes, waitress gratuities, tips, etc are factored in. Hakkasan bottle service boasts one of the highest tax & tip rates in Las Vegas, along with some of the highest bottle prices on the Strip. Oh, but is it worth it! The Hakkasan bottle service staff & security are world-class and will ensure you and your guests have a great time.
Make sure you contact a VIP Host (like us!) for the best table rates & positions when planning on getting Hakkasan bottle service. You can even get free quotes. Fill out a form and a host will contact you.
Conclusion
Make sure you plan at least one evening to visit Hakkasan. It's an unbelievable venue with some of the best DJ talent in the world. If you're an EDM fan, or just like great music, then Hakkasan nightclubs is a mandatory stop for your next trip to Las Vegas. Please contact us if you have any questions about Hakkasan nightclub or anything else Las Vegas related. See you soon!
Hakkasan Pictures