Hakkasan Nightclub
Hakkasan is one of the top nightclubs in Las Vegas. Period.
It debuted in April 2013, and no expense was spared creating this multi-level club and restaurant facility. $100+ million in total. This is also where the Las Vegas version of Studio 54 once stood.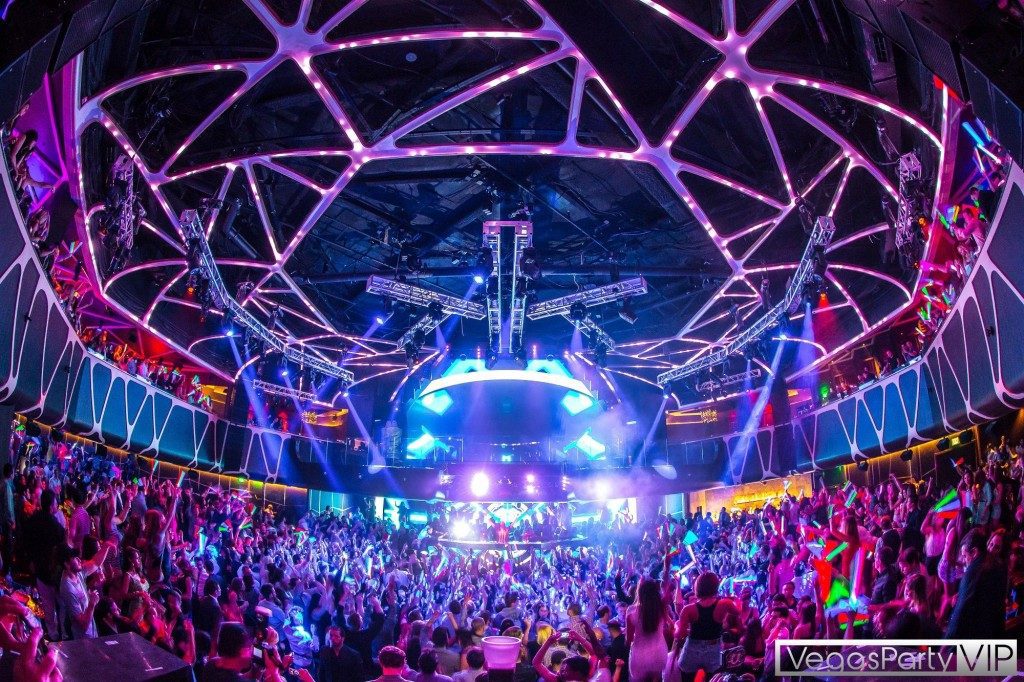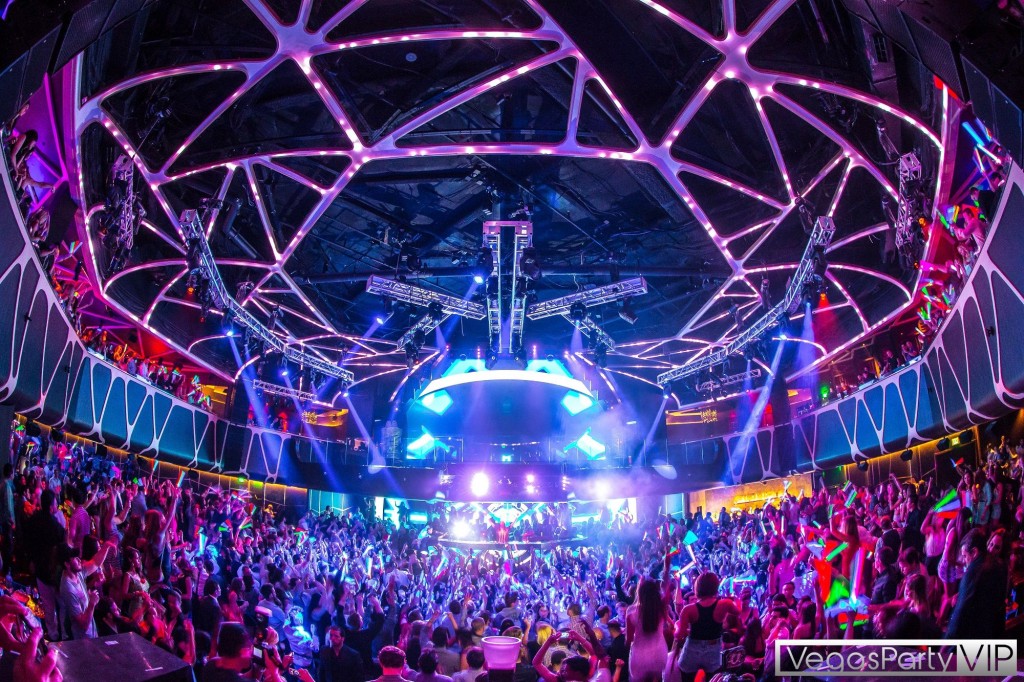 Hakkasan is incredible and modern on another level. There are numerous things to explore on five total floors.
The nightclub is named after the global chain of Hakkasan restaurants. The restaurant serves amazing Chinese cuisine, if you are hungry. There is even a secret entrance to the club from inside of the restaurant.
The nightclub is why you are here, so let's discuss it. It is 10,000 square feet. Located above the main dining room, the third level is adorned in blue hues combined with a custom LED "media ribbon" that wraps the perimeter of the ceiling. The club has a modern feel and 26 private seating areas, a custom DJ booth and two bars of illuminated blue glass and steel. With big-name DJs, including Tiësto and Steve Aoki, performing regularly, this nightclub should be on your list!
Looking for VIP Tables at Hakkasan? Contact a VIP Host to discuss pricing options and locations for your travel dates.
This nightclub is also visited on our VIP Club Crawl. Guest List entry can be added to any of our other packages.
Open: Thursday-Saturday from 10:30 p.m.-late
Cover: Roughly $30 for ladies and $50 for gentlemen. The cover charge is subject to change on holidays and for special events.
Dress Code: Upscale fashionable attire. Collared shirts are required for men. No hats, shorts, flip flops, backless women's sandals, men's sandals, sneakers (e.g., Nike and Adidas), athletic wear, ripped or oversized clothing, steel-toe shoes or work boots (e.g., Lugz and Timberland). See our 'Vegas Party Tips' for more info on dress codes.
Music: A variety of genres, including EDM (e.g., Tiesto and Steve Aoki) and top-40