Hakkasan Nightclub Las Vegas
Hakkasan Nightclub is one of the top nightclubs in Las Vegas. Opening April of 2013, this ex-Studio 54 space undertook a major $100+ million renovation and makeover to create this enormous nightclub & restaurant facility.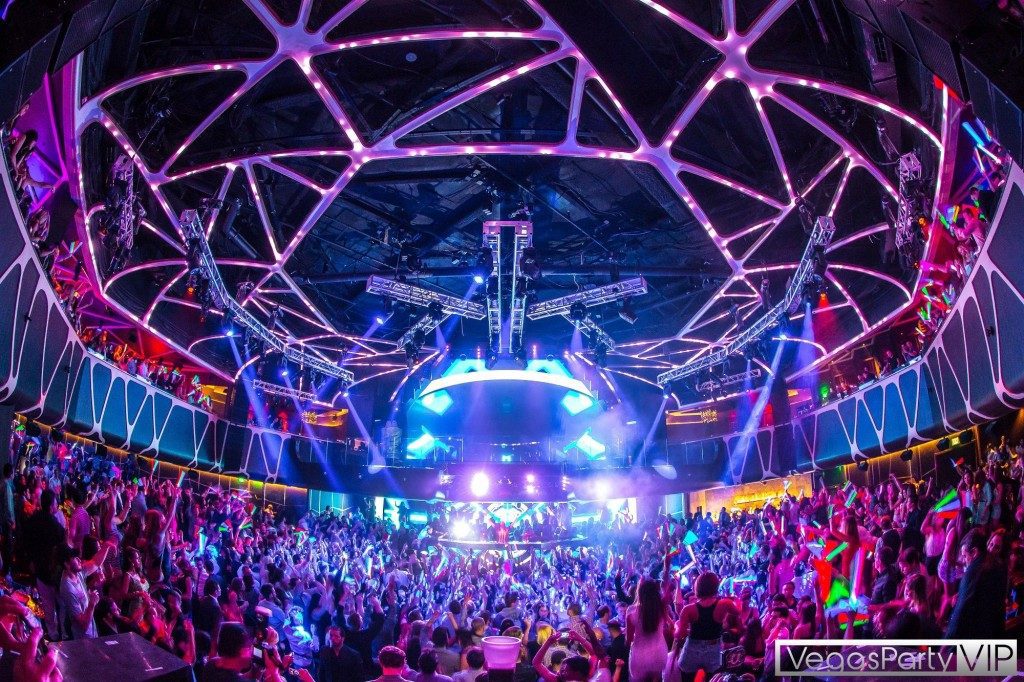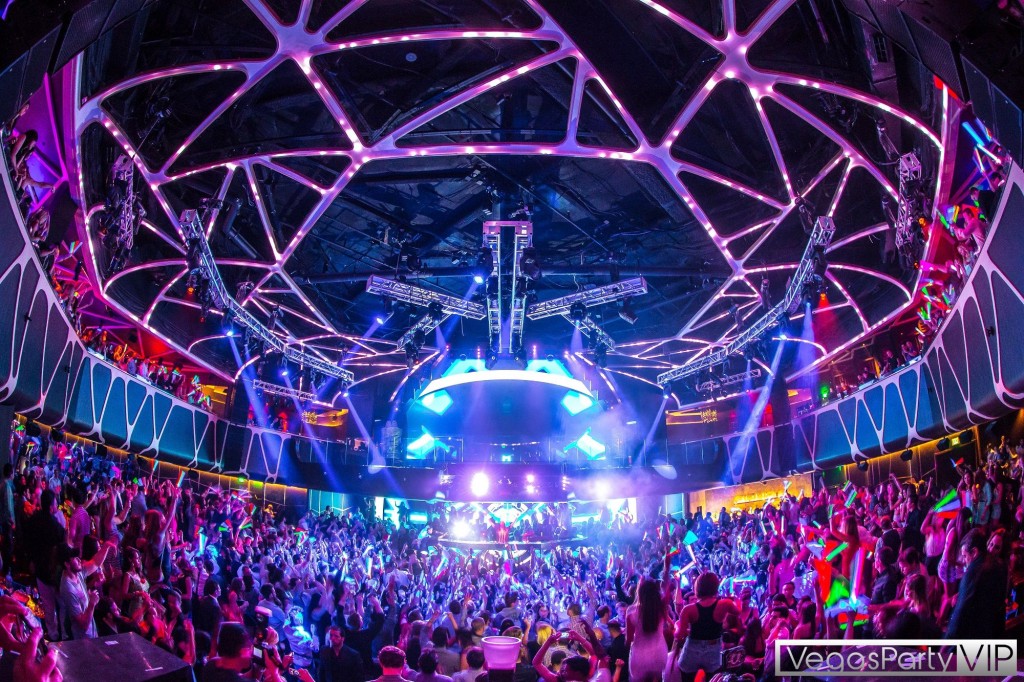 The nightclub is incredible and modern on a whole new level. 3 different rooms (Main room, Pavilion, and Ling Ling), 80,000 sq ft of space, state of the art lasers, floor to ceiling LED screens, mind-blowing sound system and giant Hakkasan logos hanging the ceiling. Main room & Pavilion are primarily EDM format, with 3 areas to explore on 2 different floors. The Ling Ling room is typically where the Hip Hop & Top 40 style music will be, so you get a great blend throughout the night. Hakkasan is definitely a Top 5 Las Vegas nightclub, probably a solid 3rd place behind Omnia & XS.
With world-renowned resident DJ's like Calvin Harris, Tiesto, Steve Aoki, Hardwell, Above & Beyond, ZEDD, Cash Cash, Lil Jon, Kaskade, NGHTMRE, and many more on the list. With it's big name DJs performing weekly, frequent celebrity appearances, and it's expansive multi-level layout, this nightclub has changed the game and set a new standard for other Las Vegas nightclubs moving forward.
A majority of this great talent can also be seen performing at Wet Republic Ultra Pool.
Open: Thursday-Sunday, 10:30 pm-4 am
Cover: $20-40 for ladies & $30-60+ for gentleman on Thursdays thru Sundays.
Cover charge is subject to change on holiday & special event nights.
Dress Code: Upscale casual trendy attire, 'business casual' is a good guideline.
No athletic wear of any kind (no flip flops, tennis shoes, shorts, hats, etc.)
No baggy jeans or jeans with holes.
See our 'Vegas Party Tips' for info.
Music: Music at Hakkasan is mostly House/Electronic/EDM artists like Tiesto, Steve Aoki, ZEDD, Kaskade, Lil Jon, Cash Cash, Calvin Harris & other big names to follow.