Marquee Nightclub (Cosmopolitan)
Marquee Nightclub (Cosmopolitan)
Marquee Nightclub
Marquee Nightclub is one of Las Vegas' most popular venues. It features 40,000 square feet of space, three different rooms (Main, Boom-Box and Library) each with a different scene and music experience, and seven different bars to quench your thirst. The Dave Rockwell-designed space has a state-of-the-art sound system, including 32,000 subwoofers and full-range speakers, lasers, confetti cannons and an LED DJ booth and stage. The Main Room is where the action and featured DJ can be found.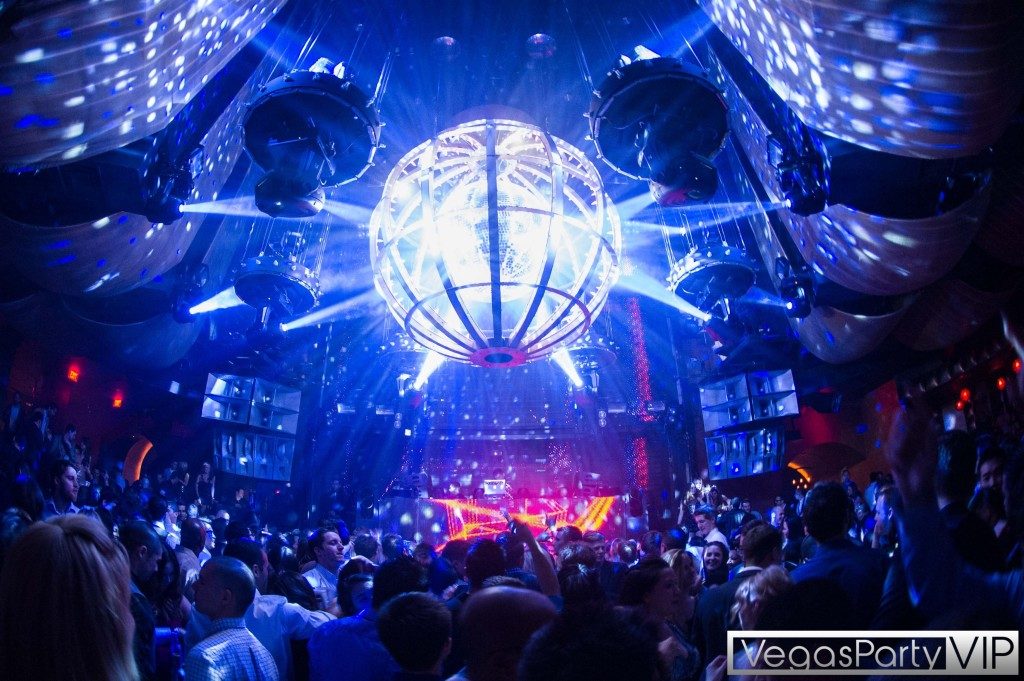 The view from the Patio shouldn't be missed either. Dance under the stars, refresh your drink at the outside bar or party around the pool deck, which is lined with Deluxe Cabanas, each with a private Jacuzzi. During the winter months, a Patio Dome is erected to ensure warmer partying, while maintaining the picturesque views of the Las Vegas skyline. During the warmer months (April-October), this same patio hosts Marquee Dayclub.
With a beautiful venue and popular DJs, it's easy to see why Marquee remains one of the most popular clubs on the Strip. Being located inside the newish, hip Cosmopolitan hotel, which is centrally located on the Strip, doesn't hurt either.
Contact us for more information on Marquee Nightclub.
Open: Friday-Saturday from 10 p.m.-late
Cover: Roughly $20 for ladies and $30 for gentlemen. The cover charge is subject to change on holidays and for special events.
Dress Code: Relaxed and trendy attire acceptable. No torn, baggy or stained clothing. Athletic wear and clothing with offensive print are not acceptable. The dress code may change for certain special events (e.g., pool parties).
Music: Mostly EDM in the Main Room. The other rooms often feature hip-hop and top-40.