Drai's Nightclub Las Vegas
Drai's Nightclub is the newest nightclub project of Las Vegas visionary, entrepreneur & film producer, Victor Drai. He knows what it takes to make a venue attractive & appealing. Nightclubs like XS & Tryst have benefited from his eye for design.
Drai's nightclub is the crown jewel of the new Cromwell boutique hotel. This beautiful venue provides unmatched panoramic views of the entire Las Vegas Strip.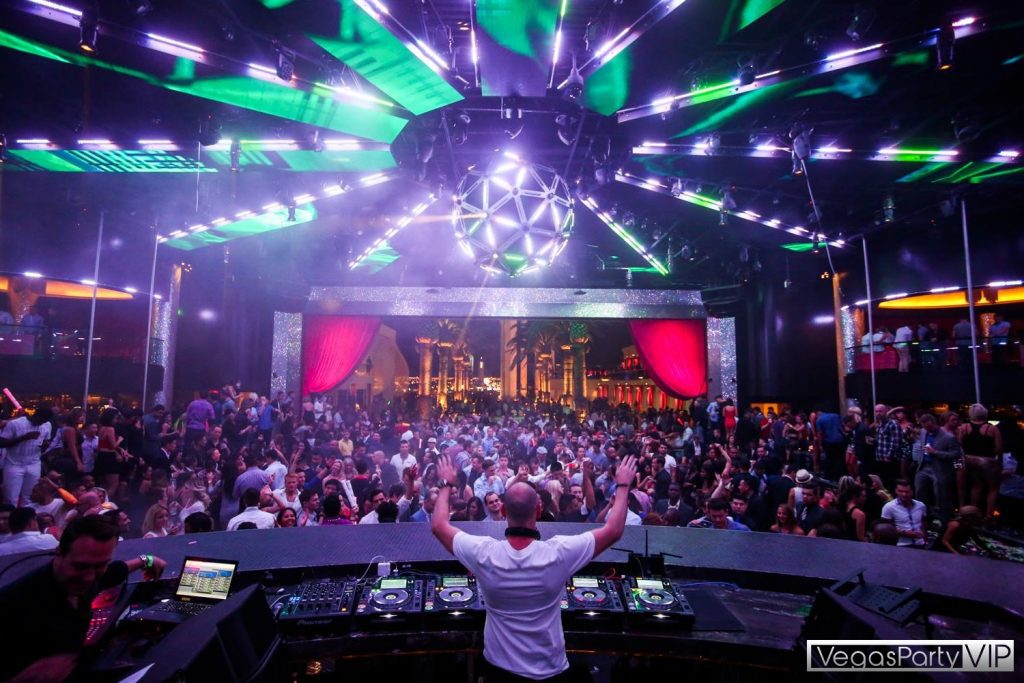 This all-new version of Drai's nightclub incorporates all the modern nightclub features. Top Artists & DJs, Lasers, LEDs, and an amazing sound system. Designer attention to detail can be seen throughout the venue. Reds & blacks on the inside. Pinks & whites on the outside patio. This nightclub blends the best music talent, modern technology, & 65,000 sq ft for you to explore. Drai's multi-sensory environment takes nightclub standards to a new level. Go enjoy the stars, Bellagio fountains & top musical talent. This rooftop venue is a must see.
If you are a fan of hip-hop, this is the nightclub for you. Artist list for 2020 includes names like Ludacris, Nelly, Trey Songz, 2 Chainz, Wiz Khalifa, Meek Mill, Gucci Mane, TIP, Yo Gotti, DJ Pauly D & others.
VIP Tables are the way to go here. Contact us for current pricing & seating options.
Also, during the day this venue becomes Drai's Beach Club, the only rooftop dayclub in Vegas!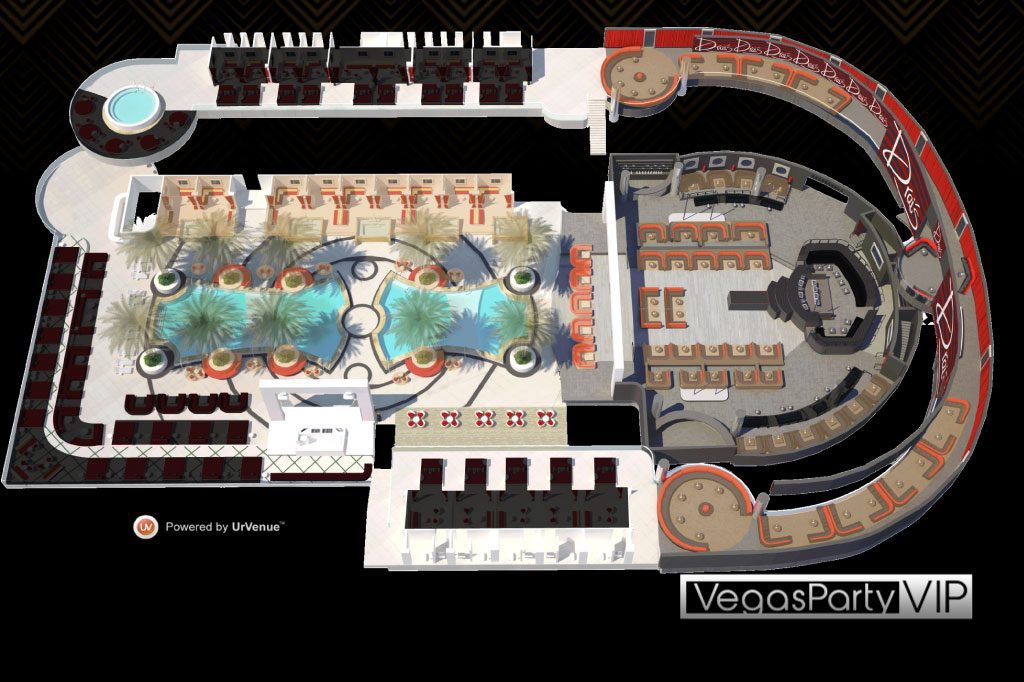 Open: Tuesday 10:30 pm – 4 am +
Thursday – Sunday 10:30 pm-4 am+
Cover: $20-30 for ladies & $30-40 for gentleman.
The cover charge does go up to $30 for ladies & $40-50+ for men on Saturdays.
Cover charge is subject to change on holiday & special event nights.
Dress Code: Upscale casual trendy attire – no athletic wear of any kind (no flip flops, tennis shoes, shorts, hats, etc.), no baggy jeans or jeans with holes.
See our 'Vegas Party Tips' for more Dress Code info.
Music: Primarily all house & electronic music (EDM) on Tuesday, Fridays & Saturdays
Hip Hop on Thursdays & Sundays